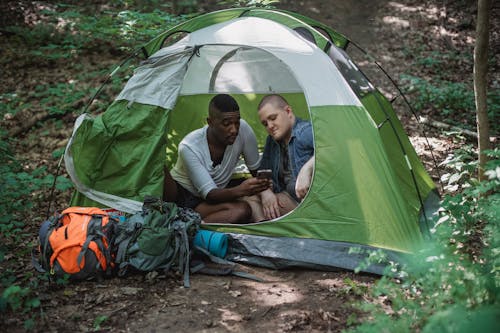 The American Camp Association (ACA), a not-for-profit organization, is the nation's largest and oldest youth development organization dedicated to making camp experiences available to everyone. It represents camp professionals and supporters of camping nationwide who provide life-changing experiences that build character, strengthen minds and nurture bodies. The ACA seeks to preserve North America's camp heritage through leadership, collaboration, and advocacy. Today there are more than 10,000 camps in the United States promoting healthy lifestyles for kids from all walks of life, including children with special needs.
The association has been working closely with reputable companies such as Clearwater Paper Corporation since 2005 throughout its annual summer conferences in Seattle, Washington. The cooperation between these two parties has grown ever since then, and they have been successfully collaborating on many projects over the years.
Every year, Clearwater Paper Corporation has a booth present at the association's summer conferences, where they showcase their new products. In addition to this, since 2007, Clearwater Paper Corporation has been offering free papers for children attending ACA's annual summer conferences. This project is part of a campers' activity booklet, which is filled with activities and artwork from more than 400 children who attend these conferences every year. The company prints about 30,000 copies of the "My Summer" booklet for this particular project and provides them free to all children in attendance.
In 2009, as a way to thank the association for its continuous support on both camps and scholarships, Clearwater Paper invited ACA's president and CEO, Robert W. Kampff, to tour its paper mill in Everett, Washington. During this tour, the group got a chance to witness the manufacturing process of several of Clearwater Paper Corporation products which included their recycled paper products.
Since 2009, Clearwater Paper Corporation has been providing scholarships worth $15,000 every year to ACA's summer conferences. This project is called "Inspiring Tomorrow's Leaders," and it addresses the need for donors who would like to support ACA's initiatives of making camp available for everyone regardless of socioeconomic status. According to Kampff: "It is a great opportunity for us as an association to work with a company that shares our mission and is dedicated to improving children's lives before, during, and after camp…Through its strong corporate citizenship, Clearwater Paper Corporation is helping ACA make sure everyone has the opportunity to attend a high-quality residential summer camp experience ."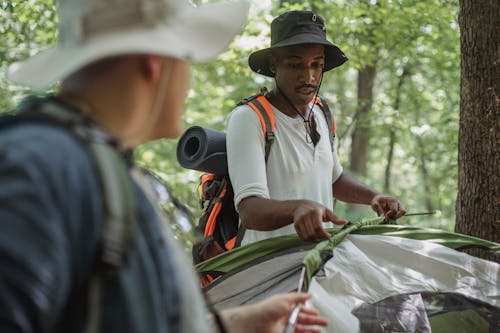 As far as the future goes, Kampff says that he would like to see more sustained efforts from other companies in promoting healthy lifestyles among children. He also hopes that more companies will offer scholarships for these kids because "the cost of delivering quality programs at over 500 member camps across the country continues to rise. As a result, our members are looking for ways to ensure that all children have access to high-quality camping experiences."
Clearwater Paper Corporation's outreach manager Deanna Lins stated that she was very happy with her company's partnership with ACA. According to her, the visits they get from Kampff and other ACA representatives are very helpful in providing information on how they can improve their company's programs.
Clearwater Paper Corporation is not the only one that provides free paper to children attending ACA's summer conferences. This project has become an annual tradition for many other companies such as Minuteman Press International Inc. (MIN), The Wall Street Journal (NWS), ACTIVE Network (ACTV), John Hancock Financial Services (JHF), etc.
Over the years, several members of Congress have joined this practice by sending staff members to attend these conferences and passing out free paper products to children visiting their booths. This trend was started by former Speaker of the House Dennis Hastert, who first participated in ACA's annual conference in 2002.
"If our young people are to recover the quality of life that made America great, they must return to more wholesome lives and pursuits than those that might be provided at home or even by today's schools." – Dennis Hastert (R-IL).